Vendor Selection Service
We have a proven, multi-dimensional vendor selection methodology that helps you speed the selection cycle while leaning on our vast network of technology relationships to get the straight answer from vendors. Tanmu will ensure your vendor selection criteria is rooted on meeting your future state needs.
Vendor selection and management refers to all situations in which an organization works with vendors to provide goods and services. An organization could potentially work with dozens, if not, hundreds of vendors at a time, each with their own unique service offerings, contract terms, pay rates and points of contact. Tanmu offers vendor selection services to oversee these processes, and to ensure that your organization chooses the right vendor for your business.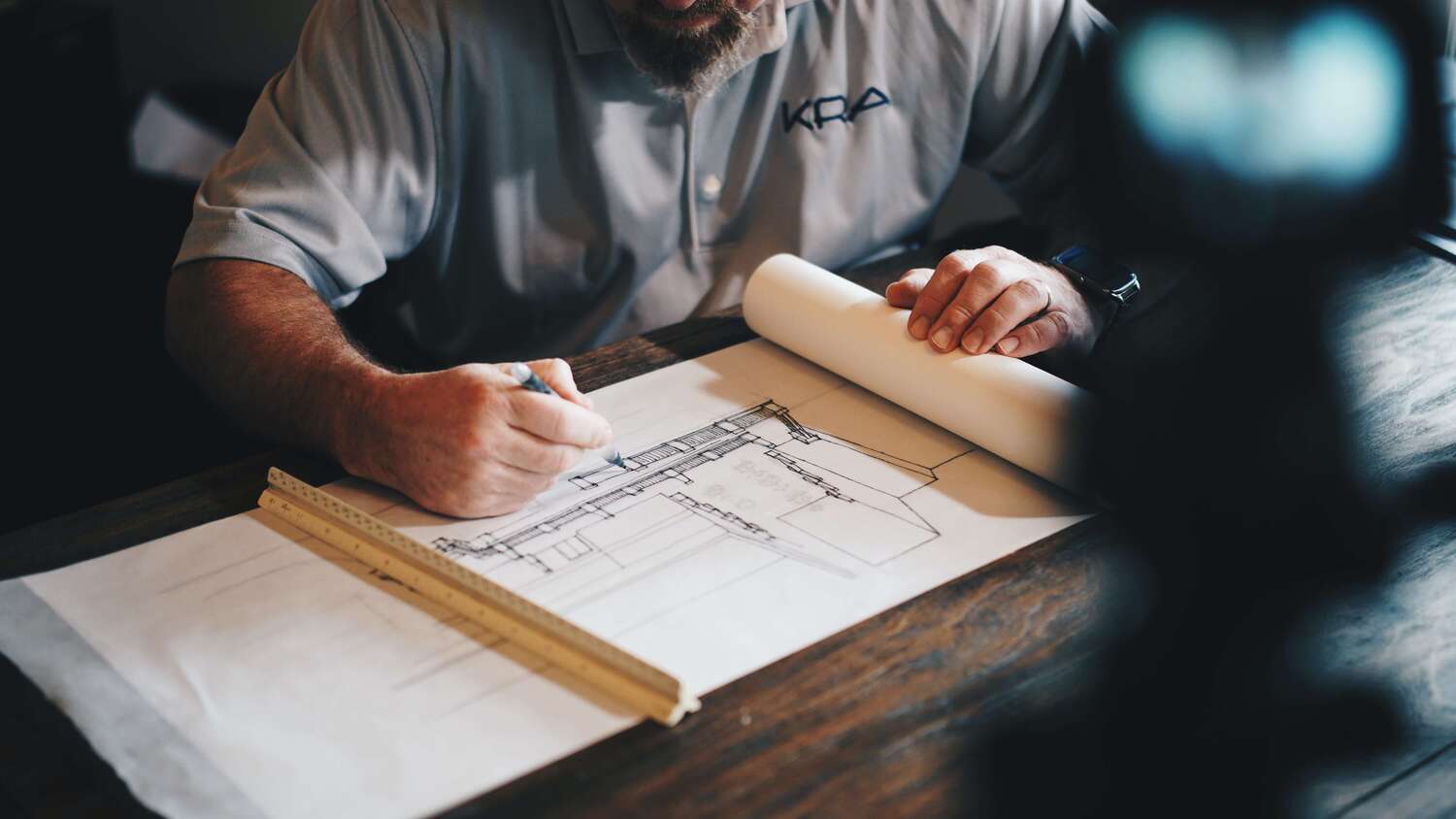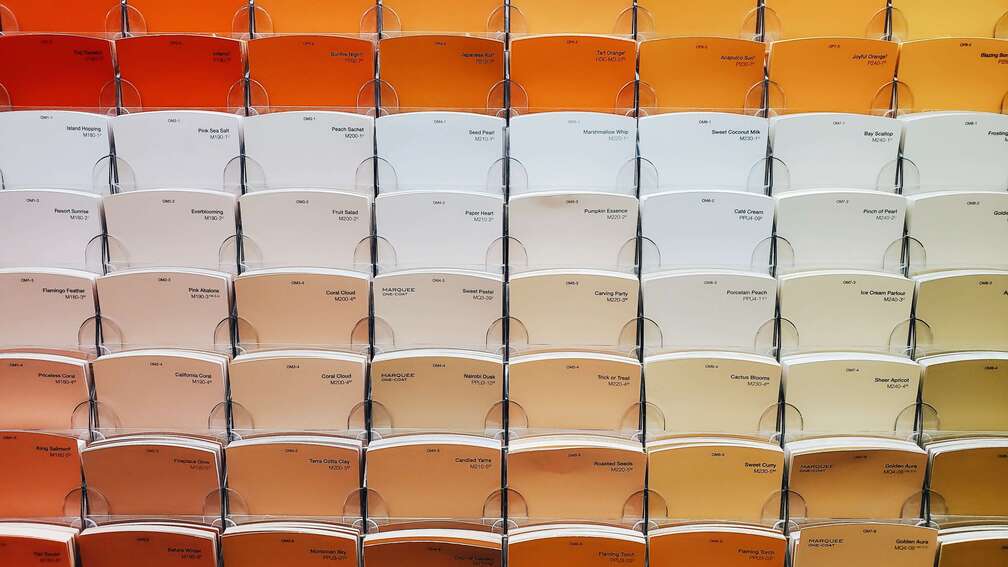 Vendor Selection Involves:
A vendor selection framework supports an organized approach to vet and rank potential vendors. The framework is based on a set of standard criteria to determine prospective vendors' suitability and any risks they may pose to your company. Vendor selection criteria should support your company mission, ethics, and business goals in the areas of technical competence and quality, cost and financial integrity, ability to communicate, social responsibility, and cultural commitments.
Documentation of to-be people, process, and systems needs
Discovery interviews and evaluation with business stakeholders
Assessment of vendor viability including financials and future functionality roadmaps
Collaborative and cross-functional approach to short-listing vendors
Support negotiations to achieve best pricing
Executive summaries and cross-functional review of results
Recommend selected vendor(s)
You Should Know
Vendor selection is an evaluation and approval process that businesses can use to determine if prospective vendors and suppliers can meet their organizational standards and obligations once under contract. The end goal is to secure a low-risk, best-in-class vendor and supplier portfolio.
Vendors and suppliers both furnish services or goods, but there is a distinction: The term vendor applies to business-to-business (B2B) and business-to-consumer (B2C) sales relationships, while supplier applies only to B2B relationships.
Although the vendor assessment process can be challenging, the benefits include finding low-risk sources for high-quality goods and services, as well as the development of mutually beneficial, long-term business relationships.
Assessing vendor and supplier crisis management plans is one of the aspects of risk mitigation you should consider during your vetting process. Future crises driven by foreseeable factors global warming, wild animal and nature conservation, human interactions, and political unrest are almost inevitable. Therefore, exploring the quality and robustness of vendor and supplier contingency plans is crucial.
Deficient evaluation constructs begin with poorly defined specifications, which then feeds into the procurement process and award criteria and the selection of suppliers that lack the necessary expertise or resources. Post-award, this leads to a perfect storm: a fractious relationship characterized by 'blame game' disputes and, often, operational failure. A reliable process and careful vetting helps avoid that risk — and many others.
Interested in this service?