Quality Monitoring Service
At Tanmu, we understand the importance of project implementation in accordance with the agreed parameters and the use of appropriate analytical tools to monitor the quality and progress of the various phases of a project. Our team of engineers and consultants visit the project site regularly and work with the client to closely monitor and report the project performance in terms of finance, time, risk, quality, regulatory approvals, and other relevant areas.
Quality control and safety represent increasingly important concerns for project managers. Defects or failures in constructed facilities can result in very large costs. Even with minor defects, re-construction may be required and facility operations impaired. Increased costs and delays are the result. In the worst case, failures may cause personal injuries or fatalities. Accidents during the construction process can similarly result in personal injuries and large costs. Indirect costs of insurance, inspection and regulation are increasing rapidly due to these increased direct costs. So we try to ensure that the job is done right the first time and that no major accidents occur on the project.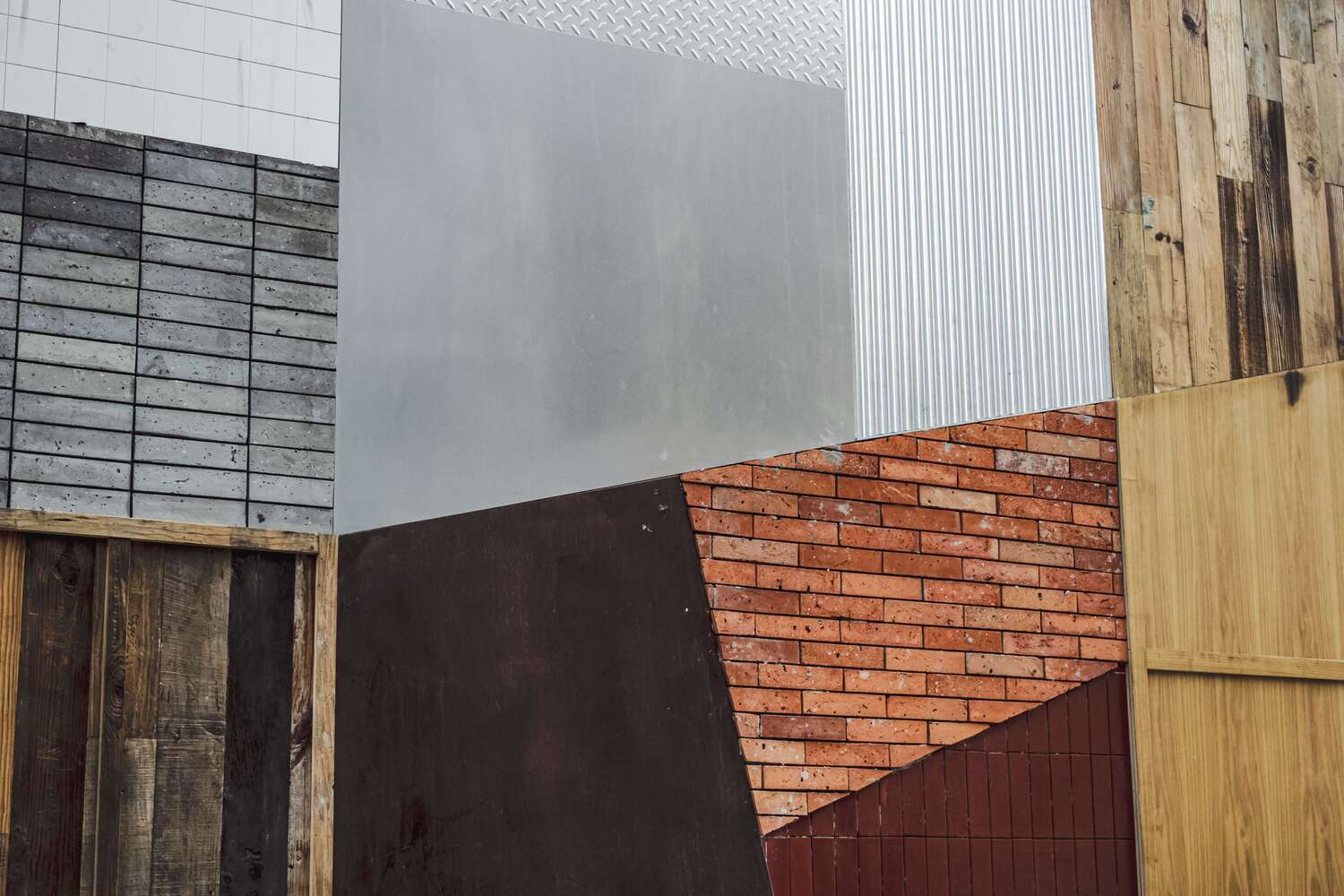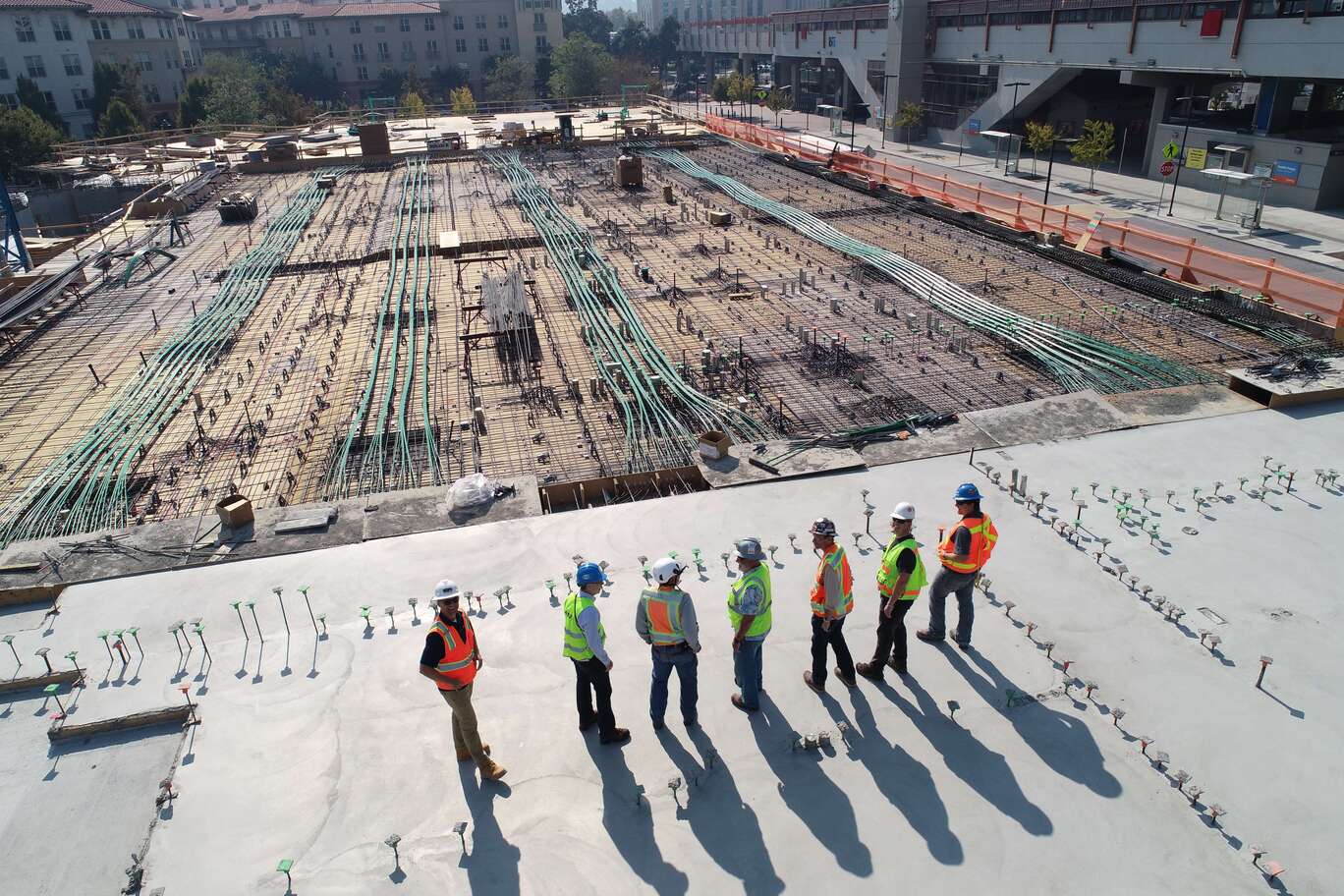 Quality Monitoring Involves:
When it comes to the success of any project, quality control impacts all phases of the construction process. As you begin searching for a general contractor to help you reach your goals, your number one priority should be to find one that interweaves quality into every step. Quality monitoring scope is tailored to each individual Project and the clients' needs:
Consultancy and construction agreements
Statutory legislation compliance, sustainability
Review project design, contractor
Monitor progress against terms of agreement and planned progress, early warning of delays, progress photos
Monitor as-built compliance against drawings and specifications, advise on the impact of variations on cost and quality
Confirm discharge of conditions, non-statutory and statutory consents, documentation complete, outstanding works, future recommendations
Recommend selected vendor(s)
You Should Know
Quality monitoring is a management system that focuses on construction quality: a final building or renovated space that is leak free with finishes that age well and stand the test of time. Achieving quality in construction goes beyond the associates of a construction company alone and extends to trade partners who will be putting the work in place. While most companies create some sort of quality control guidelines, not every company will surpass basic requirements.
Quality assurance sets the expectations of a quality program and how implementation will begin. For you, this is your first glimpse on how important your general contractor sees quality. If the program isn't as in-depth as you expected, always ask questions.
The next step is quality control; this is how the quality program gets executed. There was a time when quality depended solely on trade partners doing good work and hoping for the best. However, more and more, people want construction companies to create site-specific quality control plans to help ensure lasting results.
Quality control is important because it is the foundation of your project's success. Build it right the first time. Everything that goes into a construction build is dependent on a contract's quality plan. That means from the beginning of the project until the end, quality always remains at the forefront of everyone's minds. Poor quality can lead to a variety of problems such as defects, builds that won't last, confusion between parties involved and a lot of construction changes.
In addition, quality control goes hand in hand with cost control. When we provide advanced planning and set quality standards early on, we reduce the risk of making costly mistakes once construction begins.
Focusing on quality control can also improve the safety of a project. Defects and failures not only cost a lot, they can become safety hazards because they may require trade partners going back to redo work in non-ideal conditions.
Lastly, quality control in construction gives you the best outcome possible. You don't want to go through a construction project only to end up with mediocre results.
Interested in this service?