Project Management Service
Tanmu are able to provide an expert service that is tailored to the needs of each individual client and project, as opposed to providing a one-size-fits-all service.
Our dedicated Project Management team understand that when it comes to a construction project, one size does not fit all. That's why we spend time working with our clients to understand each project and its objectives. As part of this we will evaluate different delivery options so that we can provide the best possible service offering, and regardless of the complexity of the project our tried and tested methodology always remains the same.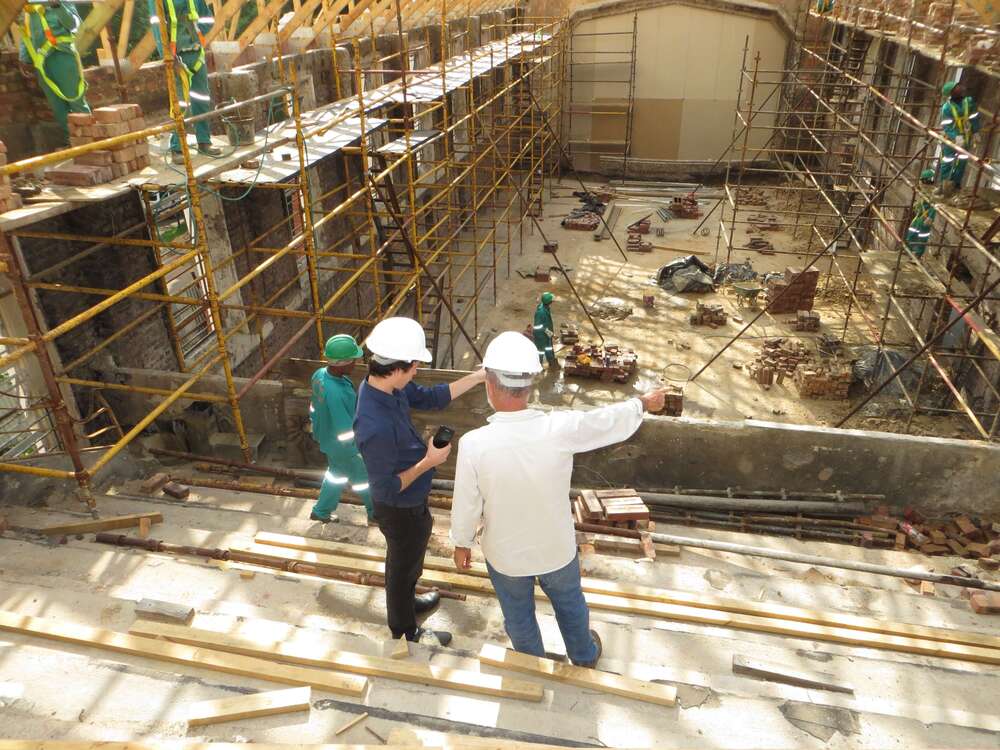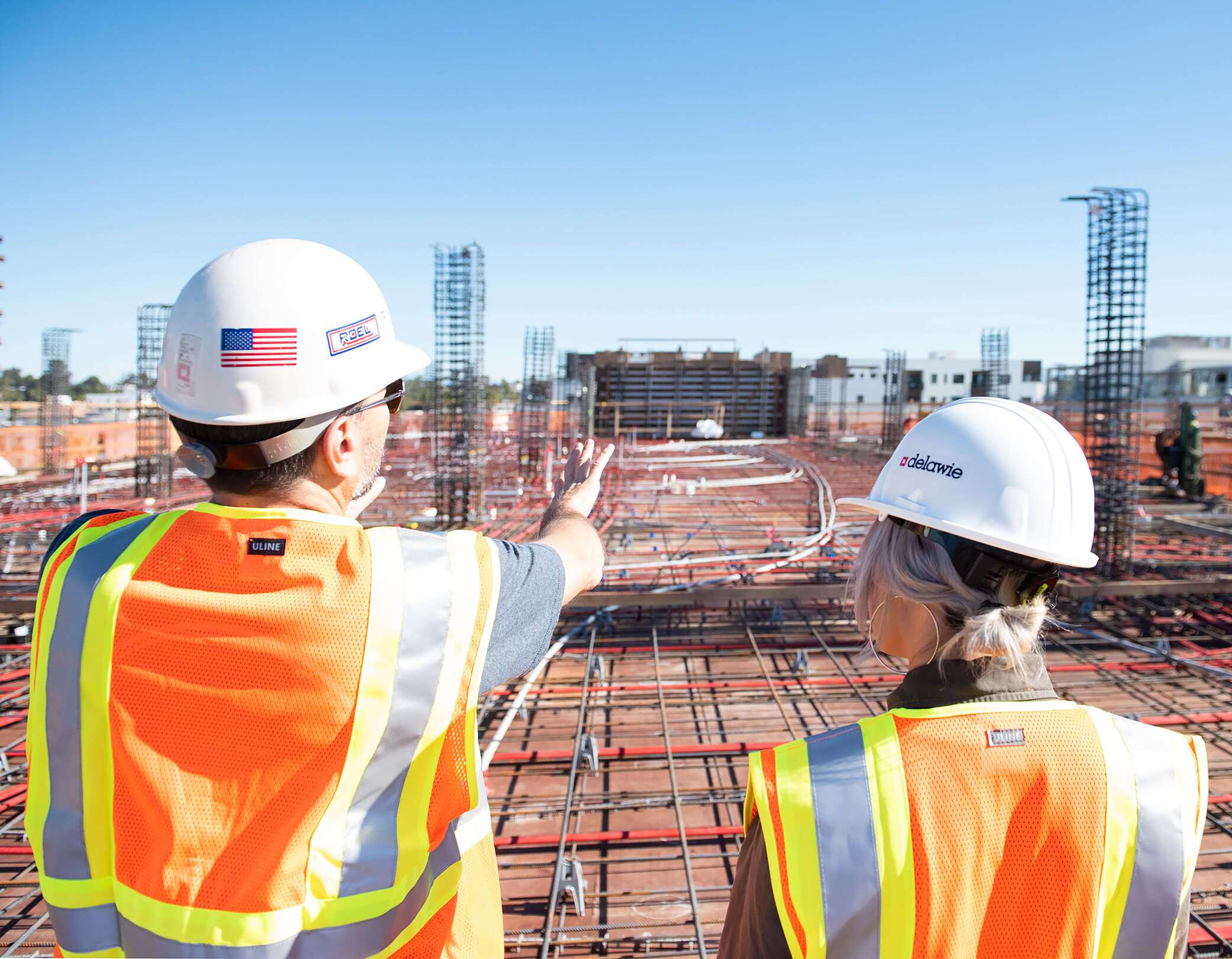 Project Management Involves:
Tanmu's approach includes devising a project execution plan and master programme. A procedural framework will be set up for the project delivery including communication, meeting and reporting structures. A client approval process is established and control procedures put in place for change, cost, programme and quality. Our role is to be the point of contact between the client and project team, coordinating and driving forward the project to successful completion. Our clients commission us because they know we deliver solutions to problems and challenges, rather than being a process driven service. We know that every project is unique and we tailor our service offering to match your exact requirements.
Project management and consultancy
Development appraisal and planning
Development monitoring on new build or existing developer shells
Quality control, assessment and risk management
Feasibility studies, including coordination of external consultants
Purchasing, fund and tenant monitoring
Advising on the need for surveys and specialists
Leading development and achieving best value
You Should Know
According to the Construction Management Association of America (CMAA), construction managers oversee the construction of a project — be it a bridge, airport, hospital, school, sports arena, or any other structure — from the beginning to the end. CMs must possess the soft skills crucial to any project manager's success — think exceptional organizational, communication, leadership, and risk management skills — and in-depth knowledge of and experience in the building process.
Construction project managers are responsible for collaborating with and providing oversight to the project stakeholders, including the owner, the architect, the general contractor, trade contractors, and subcontractors. According to the CMAA, the construction manager leads a team of specialists through a series of roughly 120 tasks to ensure "the project progresses smoothly and achieves the owner's business objectives."
The Project Manager (PM) is responsible for the success of a construction project. They oversee every aspect, including the planning, execution, monitoring, control and closure. Project Managers ensure that timeframe targets and budgets are met. Additionally, it is critical that a good client relationship is maintained throughout the project.
A PM's responsibility extends beyond the project itself to the management of their colleagues and day-to-day activities. For example, they may need to check the correct building materials have arrived at the site on time or explain the day's activities to their team. As part of the monitoring process, PM's must regularly report on the project's progression to sector management and the client. In fact, client support is a big part of the role. PM's will plan and arrange visits to potential, new and existing clients to ensure they have everything they need.
Interested in this service?