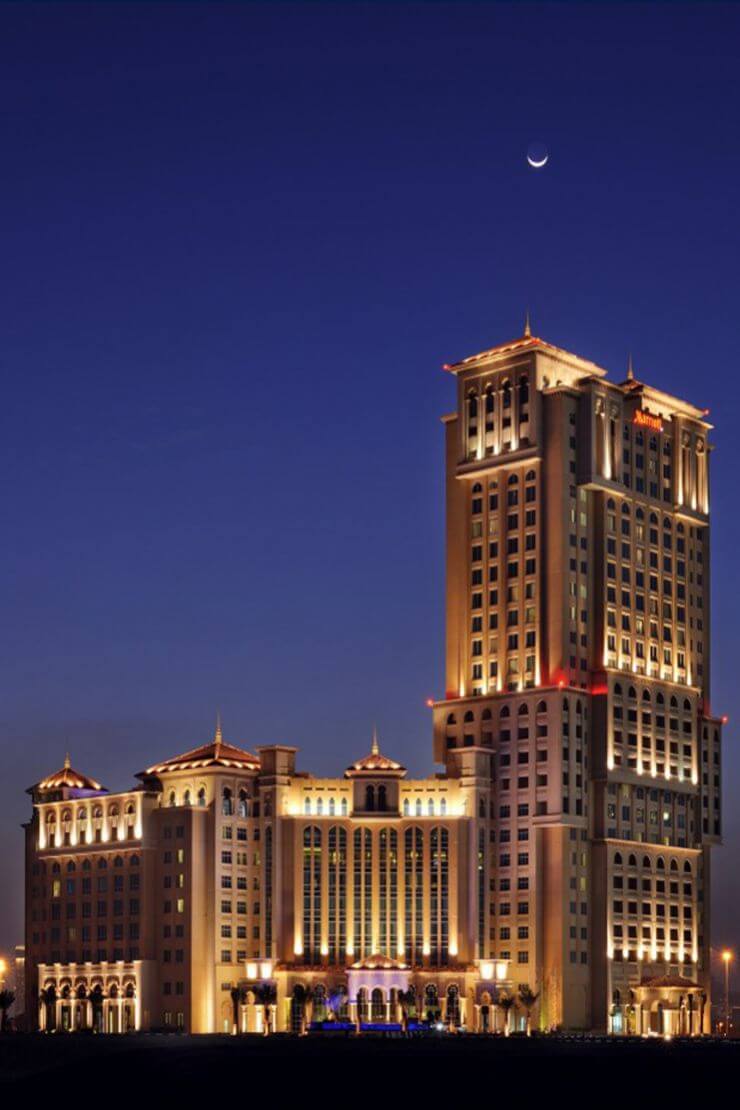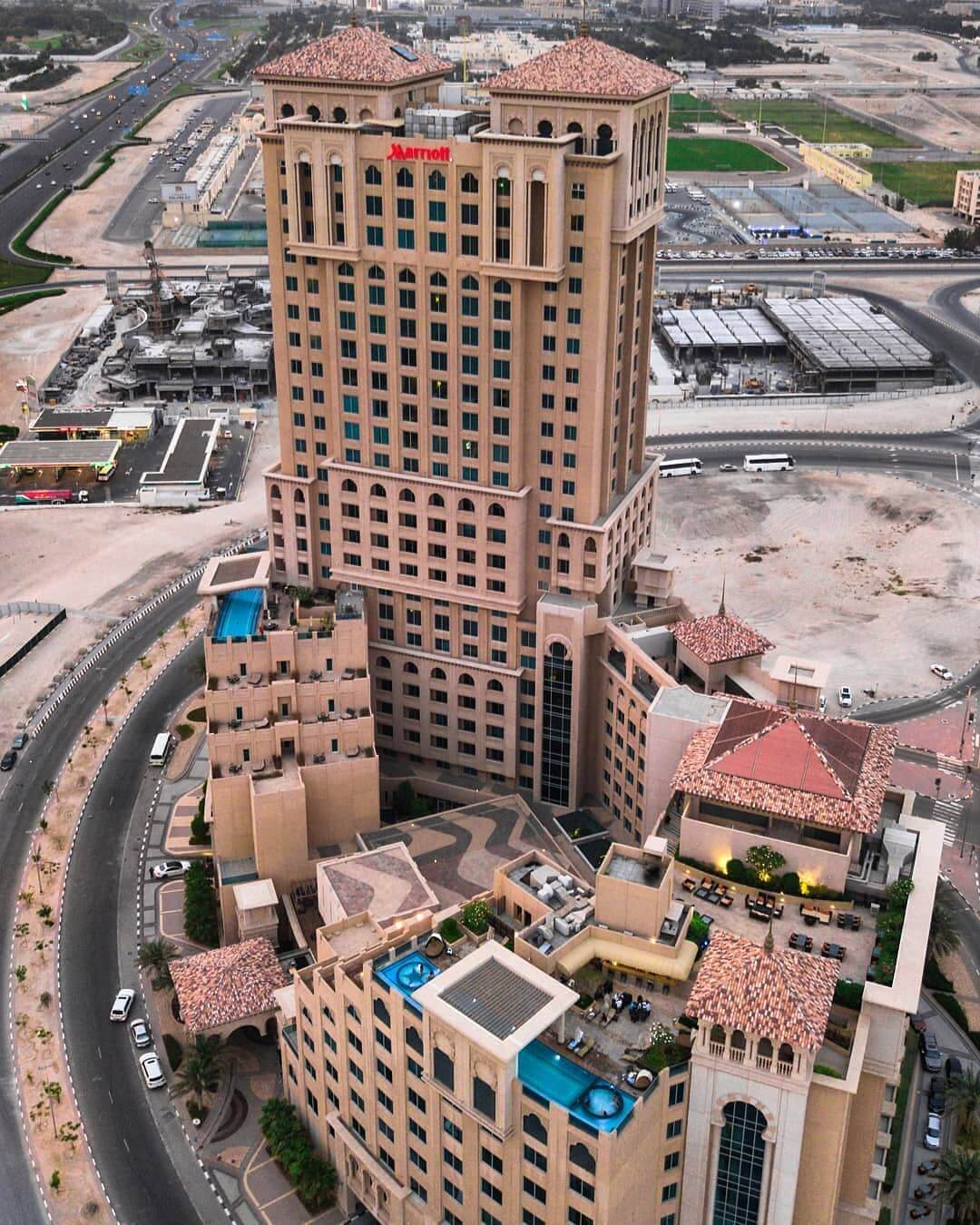 MARRIOTT EXECUTIVE APARTMENTS AT AL JADDAF - DUBAI, UAE
128 Deluxe Apartment Property Managed by Marriott International.
The principal of Tanmu Project Management Services act as the Client Representative managed the entire process from the concept development stage to the project handing over to the Operator Marriott International.
The project has been successfully completed in 2014.
Client

Nilona Holding

Consultant

Arif & Bintoak Consulting Architects and Engineers

Location

Al Jaddaf, Dubai, UAE

Size

345,000 SQ FT

Year Completed

2014

Categories

Residential