Luxury Villa Development Service
Tanmu offers a service that is flexible and tailored to the client's needs, building on our technical know-how, management skills and experience to give investors and private homebuilders total peace of mind through an approach that is entirely transparent, accountable and aimed at delivering your home or project on time and to the agreed budget.
The construction of a luxury villa requires the same Management Expertise, dedication and attention to detail as a large-scale development. Tanmu will create a comprehensive development plan designed specifically for your situation. By employing our services you can avoid the pitfalls of sourcing reliable and capable contractors, encountering financial conflict, and ensuring all work is completed on time and in accordance with all building control regulations, ensuring your personal villa is delivered as expected.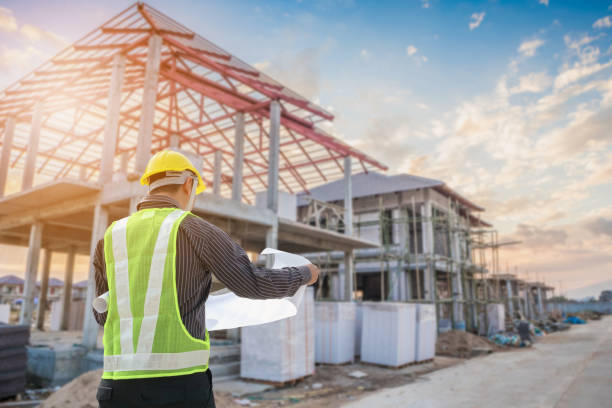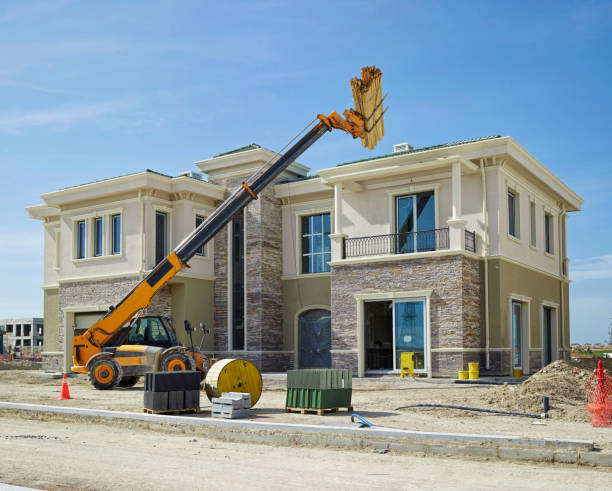 Luxury Villa Development Involves:
Draw up service contracts with contractors and insurers.
Preparation of the projected service charge expenditure and schedules.
Advise on utilities, security, amenities, ecological and other considerations necessary for sound estate management.
Liaison with solicitors, legal and planning teams as necessary throughout the process.
Efficient process for the management of hand over.
You Should Know
Acting as liaison between the Professional Management Team and the property owner, a Project Manager will offer the same care and attention to developing the luxury villa as if it were their own. Detailed reports issued on a regular basis ensure that our clients are consistently up to date on each aspect of the project from start to finish; giving owners the peace of mind that comes with knowing their project is in good hands.
The pre-construction stages of any build are vital to it running efficiently, on time and on budget. If you are about to undertake a build project and need expertise on how to get it started, the costs, appointment of the right builder and management during the build, a building project manager and building consultant is the best way forward to making sure your dream personal home becomes a reality.
Interested in this service?