Owner's Representation Service
Tanmu offers a specialist Owner's Representation service, we don't overlap the Project Manager and Owner's Representation functions. Time and again it has been proven to deliver the most efficient projects. It ensures a more robust, focused and streamlined team. Clients get an undivided Owner's Representative who can impartially make all the critical decisions on their behalf, and Project Managers are left to manage the project and get the best from the team - without the added burden of the OR role.
Our Owner's Representatives are hugely experienced, highly skilled and consummately professional. Which means they can best represent a client's interests, always take the right decisions, and avoid dispute escalation.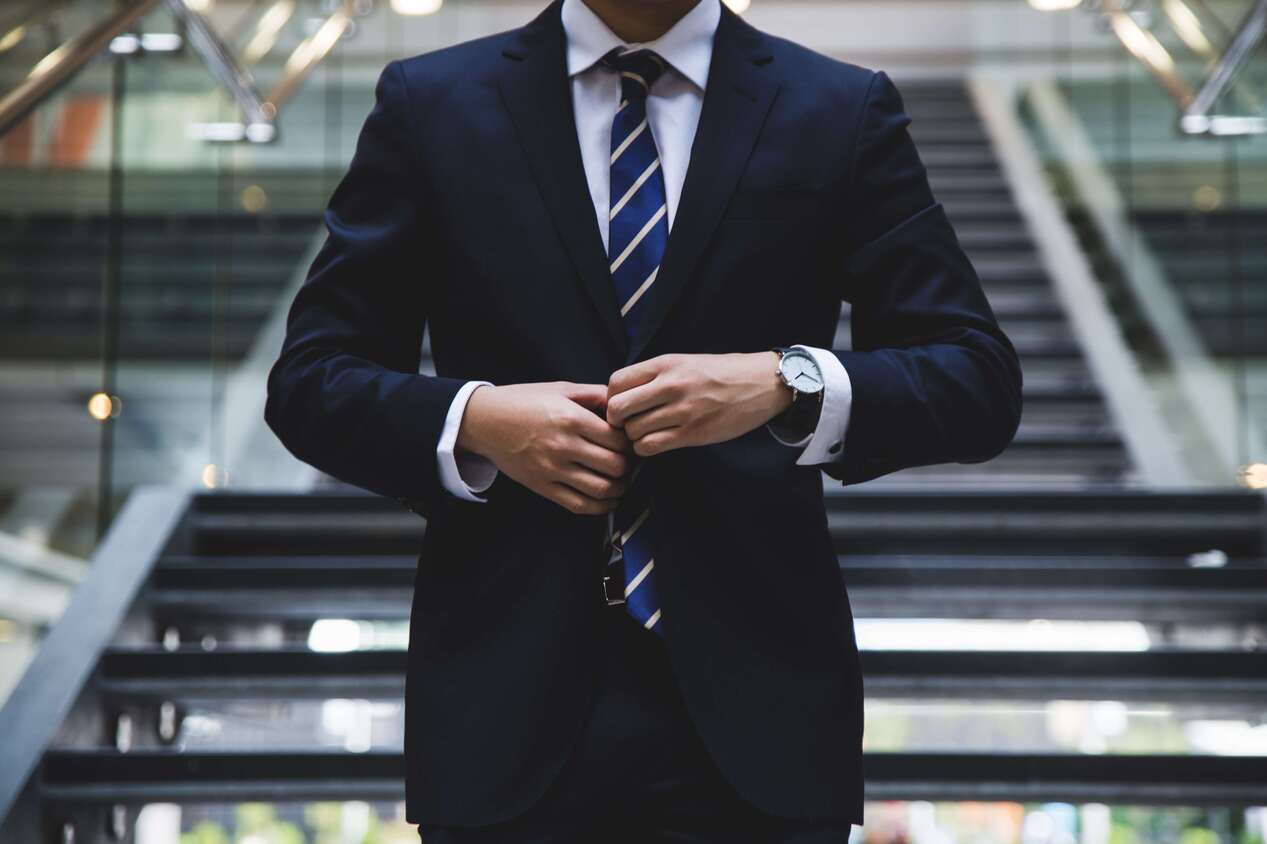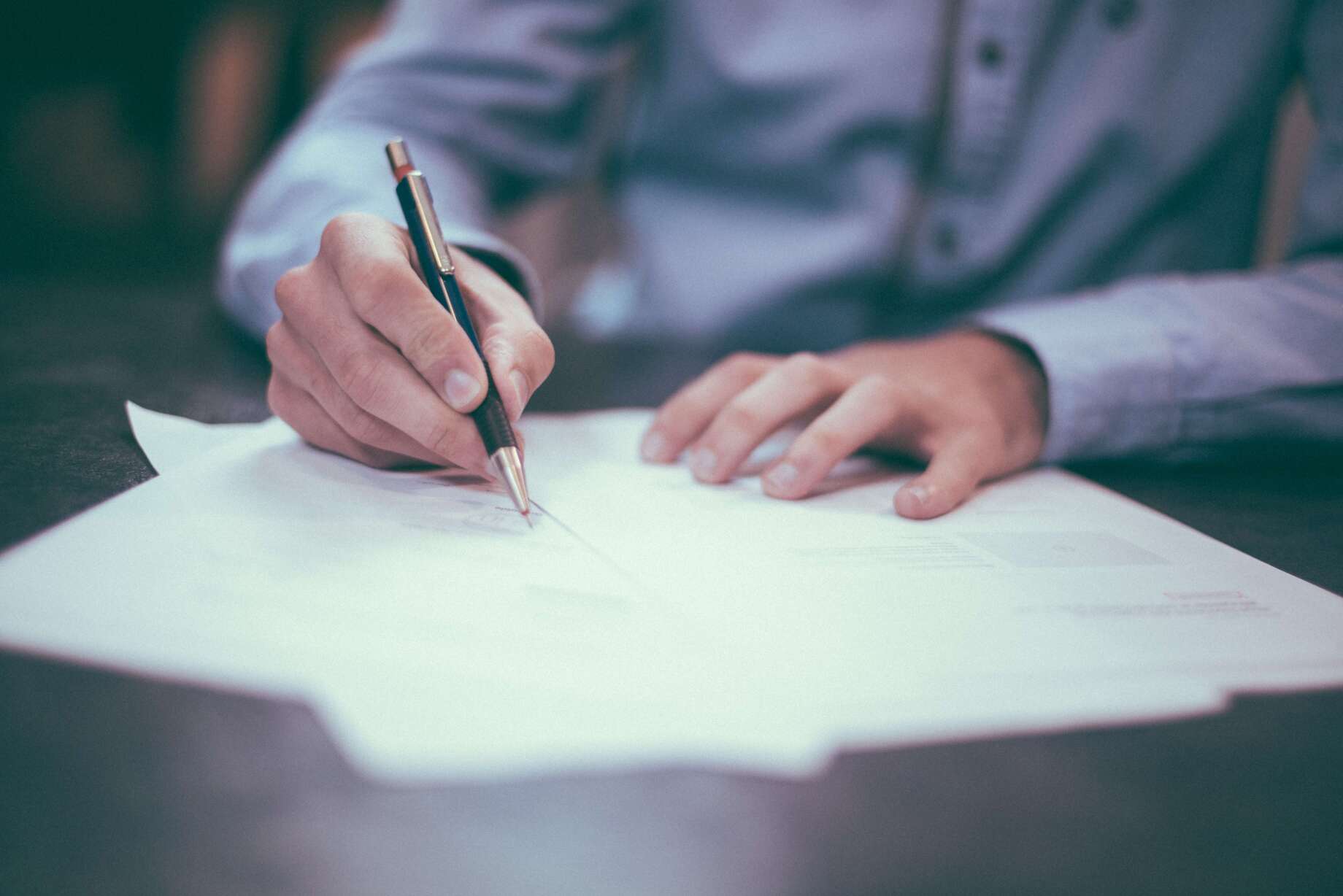 Owner's Representation Involves:
Checking the contractor has relevant and adequate insurances in place
Preparing project control documentation including the project execution plan
Facilitating progress meetings
Regularly reporting progress to the employer/client
Dealing with claims (depending on agreed scope of services)
Undertaking quality inspections
Dealing with tender queries and clarifications
Issuing notices in relation to payments on a stage or periodic basis
You Should Know
An Owner's Representative represents the employer/client on a construction project. That may be a developer, investor, or property owner/tenant. As the Owner's Representative (OR) needs to have the authority to manage the construction project on behalf of the employer, it's important that the employer appoints someone whom they can trust to be competent.
The owner's representative by virtue of their position, is able to take an objective approach, ensuring that the best interests of the project are maintained at all times. This is particularly important to protect relationships and build a collaborative team that is able to overcome any obstacles that may arise during the life of the project.
A competent OR must be experienced and knowledgeable in delivering construction projects whilst also having an in depth understanding of design and build contracts. They provide direction and management through the design, tender and construction stages, whilst controlling the scope, cost, quality and time.
In addition to managing risk and ensuring adequate apportionment in the design and build contract, the OR is fundamental to maintaining channels of communication regarding the progress of the project to the project team and all stakeholders. Furthermore, the EA communicates the goals and performance to employer/client, and investors where required, in regularly scheduled reports.
Interested in this service?