Integrated Facilities Management Advisory Service
Tanmu combines strategic facilities management advice with engineering, infrastructure and management expertise to provide a total solution from inception and procurement, to design and operation. Through this whole life approach, we make facilities management an integral part of your project. We provide advice relating to all aspects of the design, operation and occupation of the built environment, and align our FM services with each client's individual overarching organisational objectives.
Integrated facilities management (also known as IFM) is a method of merging all of your organisation's facility services and requirements to one facilities management service provider. Outsourcing all of your facilities management requirements to one service provider instead of multiple providers streamlines communication and decision-making within the organisation improving the efficiency of your site and making day-to-day operations easier.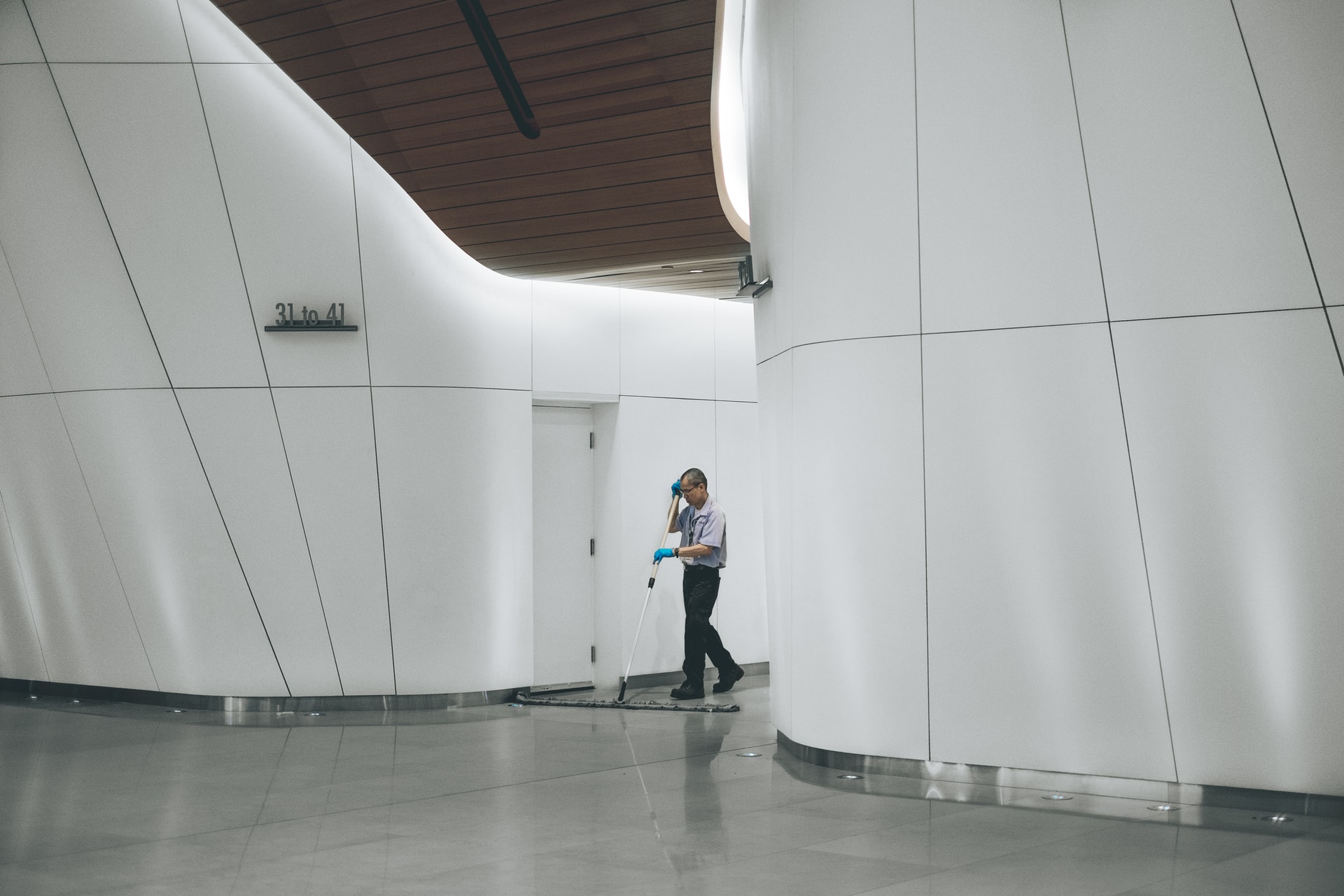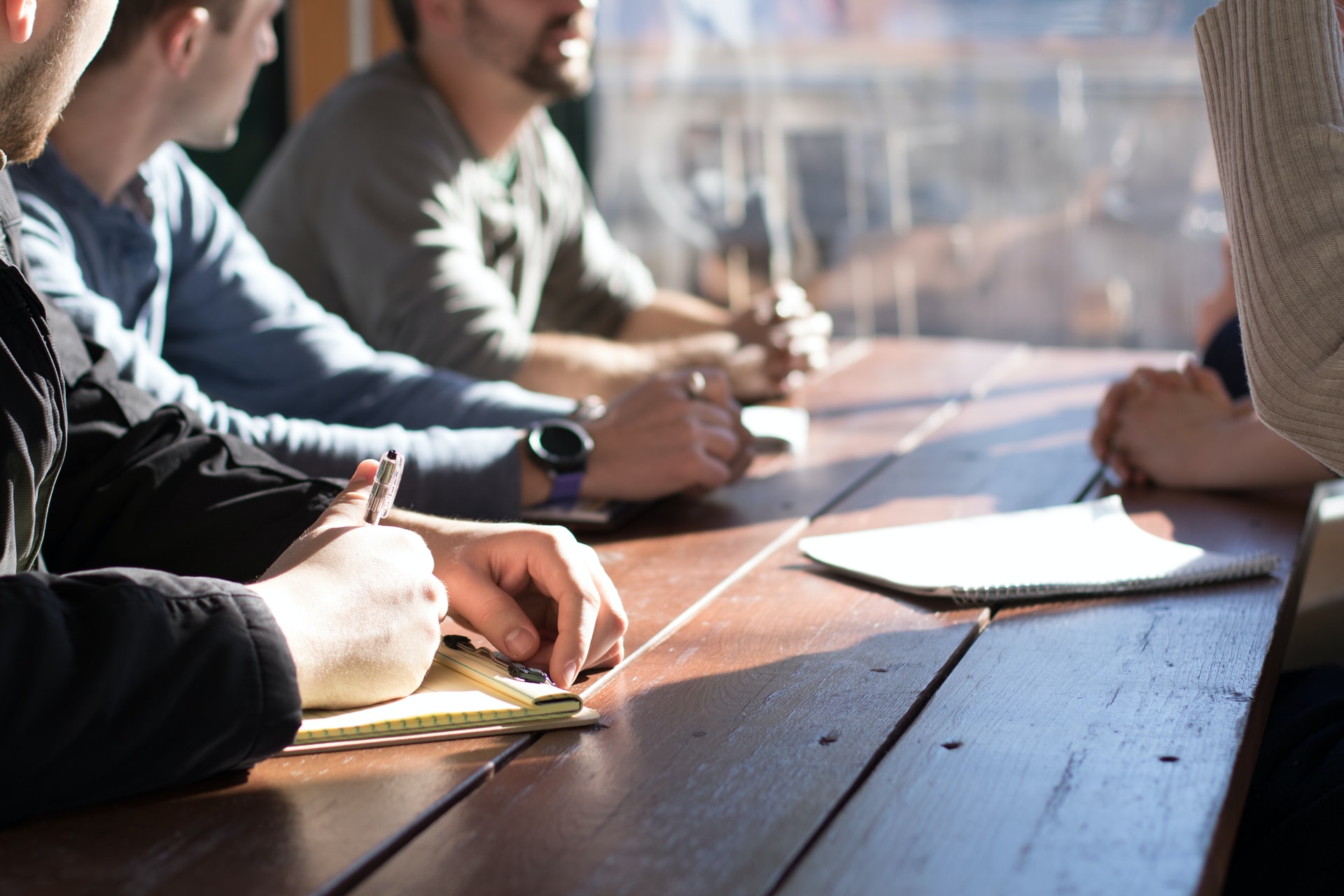 Integrated Facilities Management Advisory Involves:
Tanmu works with clients to highlight their business needs, understand how services are currently delivered, illuminate the benefits of different delivery models and confirm that the proposed solution meets your requirements. Our advisors act independently from the supply chain thereby remaining objective and professional, which ensures transparency in our solutions and delivery. Our advice is tailored to create bespoke solutions with the overall aim of ensuring that services are aligned to and support your overarching organisational objectives and best value.
Facility Management technical advice
Operational audits
Due diligence of service providers
Facility Management design review
Facility Management strategic reviews
You Should Know
While every professional's description of integrated facility management will be slightly different based on the services they offer, there is one generally accepted concept of integrated facilities management. In short, integrated facilities management involves consolidating many of the necessary property-related services and processes under one contract and management team. Rather than outsource different needs to different professionals, facility managers who take this approach try to minimize the number of professionals used.
From a property manager standpoint, integrated facilities management may simply mean hiring one experienced facility manager to manage all facility responsibilities. Doing so brings all the decision-making processes, data measurements, and reporting needs under one manager's responsibility.
In short, integrated facilities management ensures all your facility needs are being handled by an experienced professional in the most efficient and streamlined way possible.
Streamline internal and vendor-facing communication - It's no secret that communication can be one of the toughest aspects of any real estate project. Facilities management is no different — perhaps even more complicated, due to the many responsibilities involved in this process. But, when one manager is responsible for every service, and the vendors for those services are condensed, communication is noticeably improved.
Simplify the management of day-to-day operations - Even daily responsibilities can become stressful when there are many vendors and managers involved in different systems. Integrated facilities management makes these daily tasks easier by putting them under the responsibility of one manager with the know-how to simplify them all.
Improve productivity and wellness across the property - When one manager is in charge of all facility management responsibilities, it automatically reduces redundancy and potential overlap of professionals and services. Your facility manager will have a single budget for your integrated facilities management, which will reduce your materials and vendor costs.
Interested in this service?