Cost Estimating Service
Tanmu can advise our clients from inception through to completion and final account on all cost matters ranging from initial budget costings through to agreement of contractor's final account and total project spend. We pride ourselves on our thorough approach to managing cost throughout the duration of the project.
During the pre-contract phase, our quantity surveyor team will challenge the design at all stages to ensure that it continues to align with the budget and avoid scope creep including advising on alternative construction methods and material choices. Moving into the post-contract phase, we continue to review and challenge cost to ensure that our client's best interests remain protected.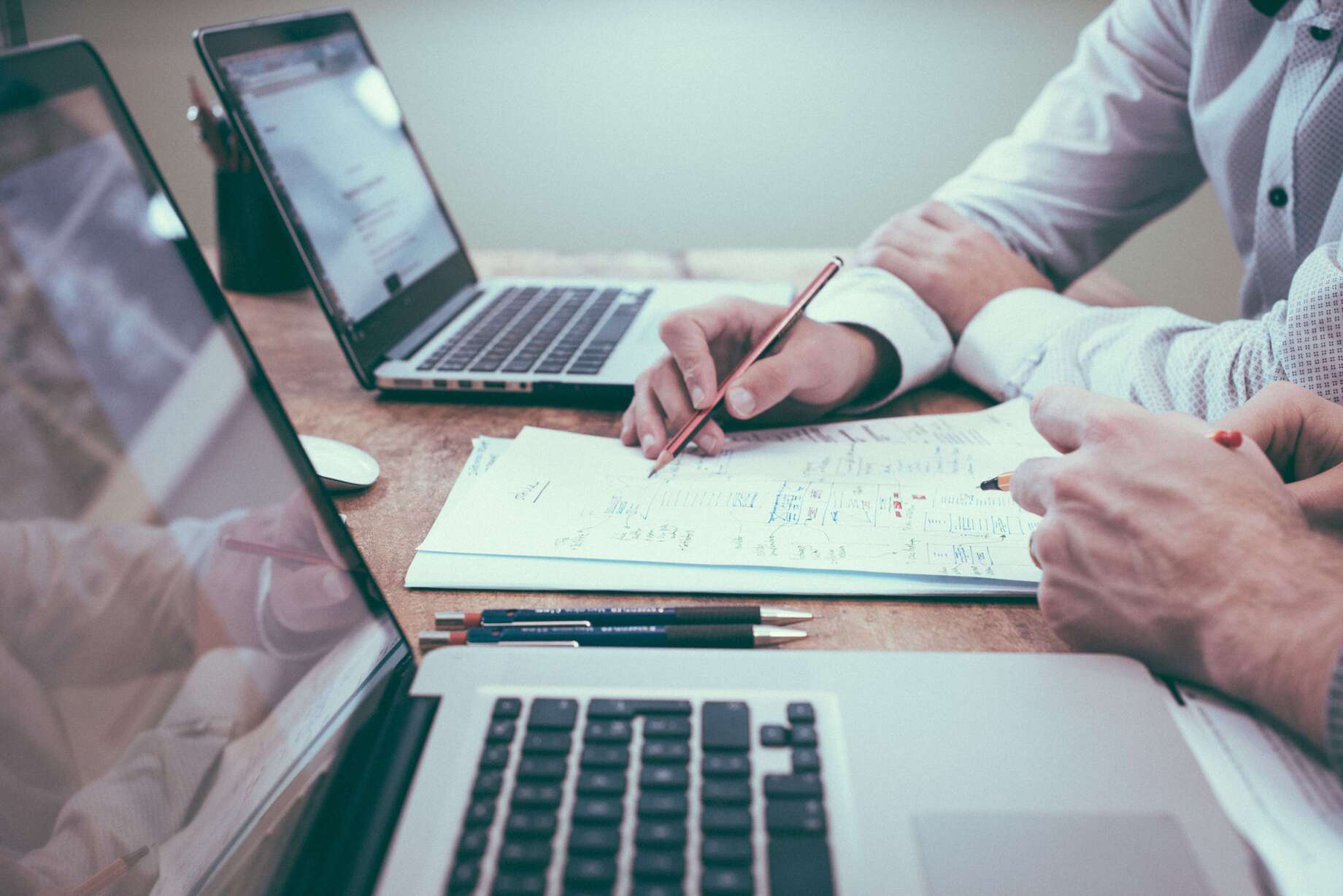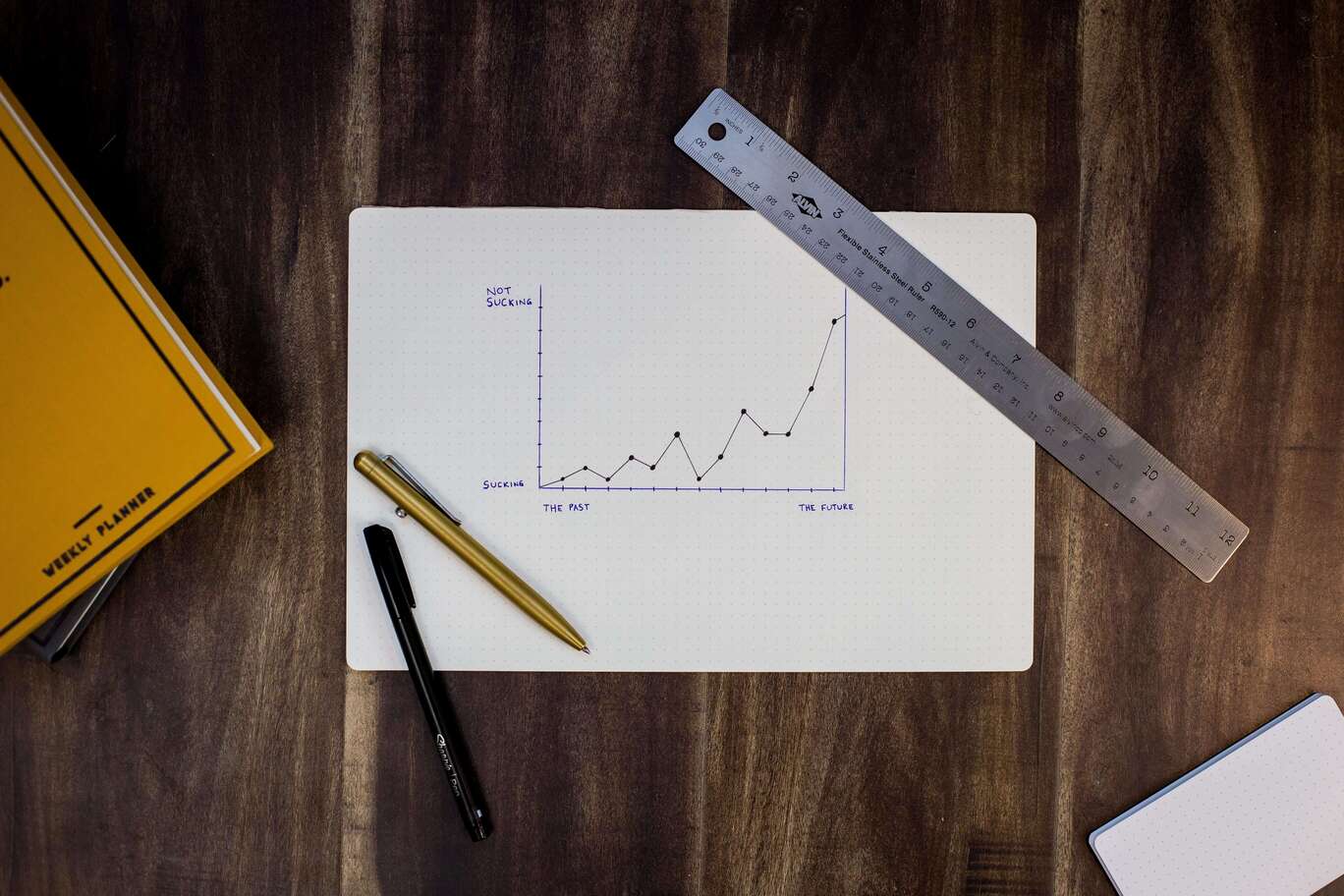 Cost Estimating Involves:
Quantity Surveying including traditional procurement
Cost and commercial management
Masterplan cost studies, option reviews and appraisals
Programme level cost and commercial management
Procurement advice and solutions including third party and direct works
Benchmarking
KPI development and monitoring
Fund monitoring
Professional consultancy and strategy advice
You Should Know
Construction cost estimating is a foundational principle in forecasting the cost of construction of a structure. Project owners also use construction cost estimation to determine a project's feasibility, scope, and the necessary budget allocations. Proper construction estimation practices prevent the contractor from losing money and the client from overpaying.
Construction cost estimation is crucial to the success of any construction project. For companies considering development, budgets aren't always the first concern. Despite this, at some point in the planning for the project, they will arrive at budgets, a very crucial step. A feasible budget is vital for the success of any project. The company must, therefore, identify whether their spending cap is enough to turn their ambitions into reality. This vision, however, cannot be realized without an accurate and well-researched construction estimate.
Accurate Planning: Proper cost estimation enables one to plan the subtasks required to complete a task correctly. You can develop a work breakdown structure more efficiently and ensure your project team adheres to the project timelines.
Increased profit margins: Poor planning and unexpected events make it impossible to finish the job on time and within budget. However, proper estimating helps one account for both expected and unexpected costs, thus protecting profit margins.
Management of resources: With an insight into the tasks and timelines at hand, this can ensure you have the skills to identify resource gaps, hire people as needed and take on projects with confidence.
Better reputation: Proper planning helps a builder finish the projects on time and budget. This fosters stronger relations with the client and wins the builder repeat business.
Interested in this service?